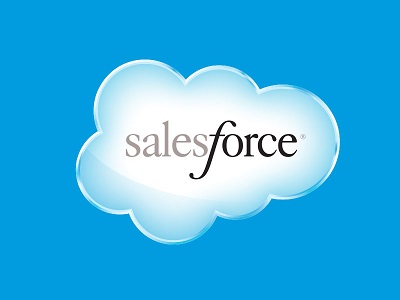 Hightail for Salesforce is here. Empower your team to get more work done and close deals faster without leaving Salesforce.
Boost productivity: Access and share large documents right from Salesforce
Better oversight and control: Track and control the content your teams share with external vendors
Unified content: Work with anyone on the latest version of Salesforce files
If you're already an Enterprise customer, just email us to get set up with Hightail for Salesforce.